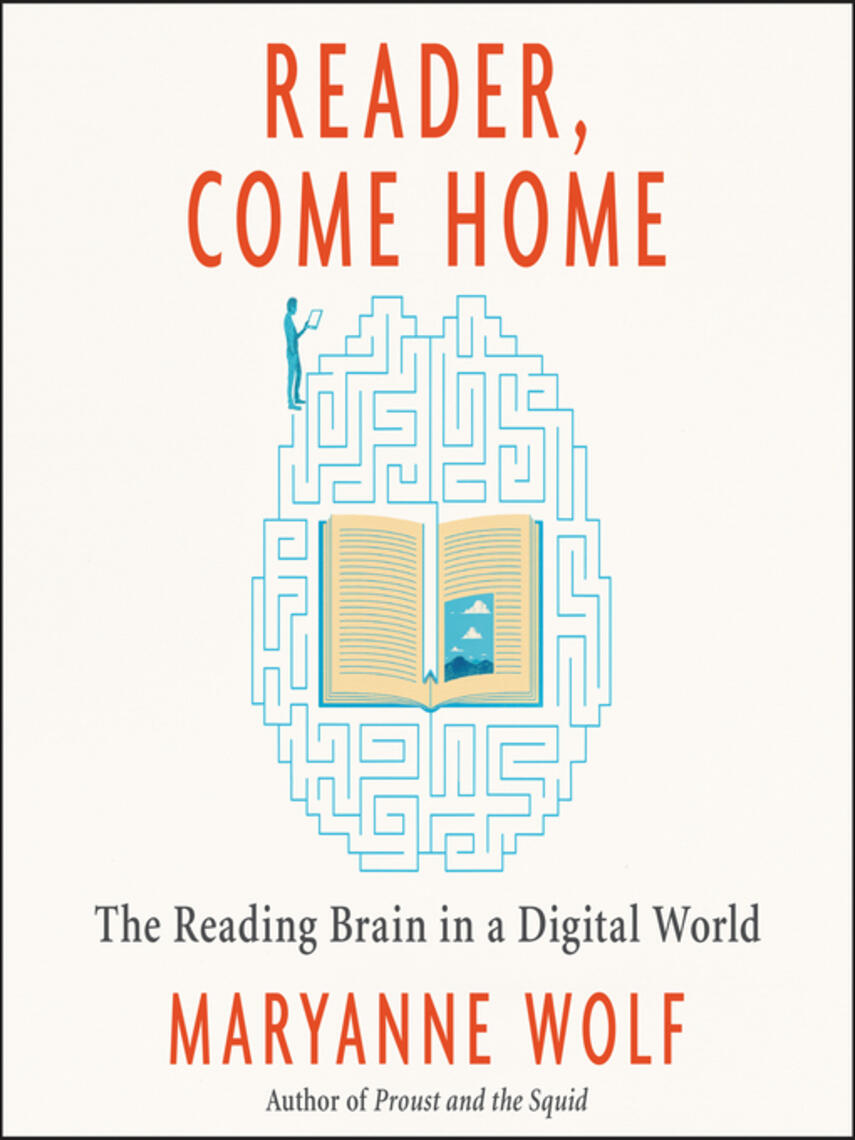 Title: Reader Come Home: The Reading Brain In A Digital World
Author: Maryanne Wolf
Synopsis: Wolf examines the effect of digital devices and media on what she calls the 'deep-reading brain,' highlighting the detriments to attention, comprehension, memory, empathy, critical thinking, and reflection. To offset these effects, she advocates that educators and parents work towards developing a 'biliterate brain' in the younger generation that would allow children to become sophisticated readers across the mediums. The final chapters advocate the preservation of deep reading for the civic health of society and our species.
My Take: This is a fantastic book that I had to read slowly in order to absorb a lot of Wolf's finer points on deep literacy in our digital media. Part of my slow reading stemmed from self-consciousness. Wolf's major point is that digital devices have rotted out our capacity for deep, close reading. So, after finishing a paragraph and realizing that my mind had wandered, I would castigate myself, "You clearly have no attention span! Go back and read that paragraph and this time REALLY read!" A similar feeling occurs when I read a book on mindfulness. How "mindful" should I be as I read this? If I go faster, does that mean that I'm not being mindful? Does just thinking about being mindful prevent me from being mindful? And around I go.
But stepping back from my own reading experience, Wolf's book will most likely inform you of new findings and research and also remind you of what you already know. For those interested in the neuroscience, Wolf devotes chapters on what is occurring in the brain during deep reading and how digital media may be short-circuiting this process. For the more pedagogically minded, she dives into how children become readers and how we can best help them arrive at what she calls a 'biliterate brain.' I also appreciated the several chapters she devoted to what are essentially 'love letters' to the deep reading process. "Reader Come Home" will inspire and motivate you to make deep reading a part of your life and those around you. That said, this is not necessarily and easy read. It is dense in some points and I feel it necessary to revisit this book to appreciate some of the points that I may have missed.